Copycat's Phenomenon
A downloadable game for Windows
You're an elite member of the search-and-rescue team sent by "Black Ravens" security organization. Your squad's task is to collect information and find any survivors.
Welcome to the "Envelope" research institute.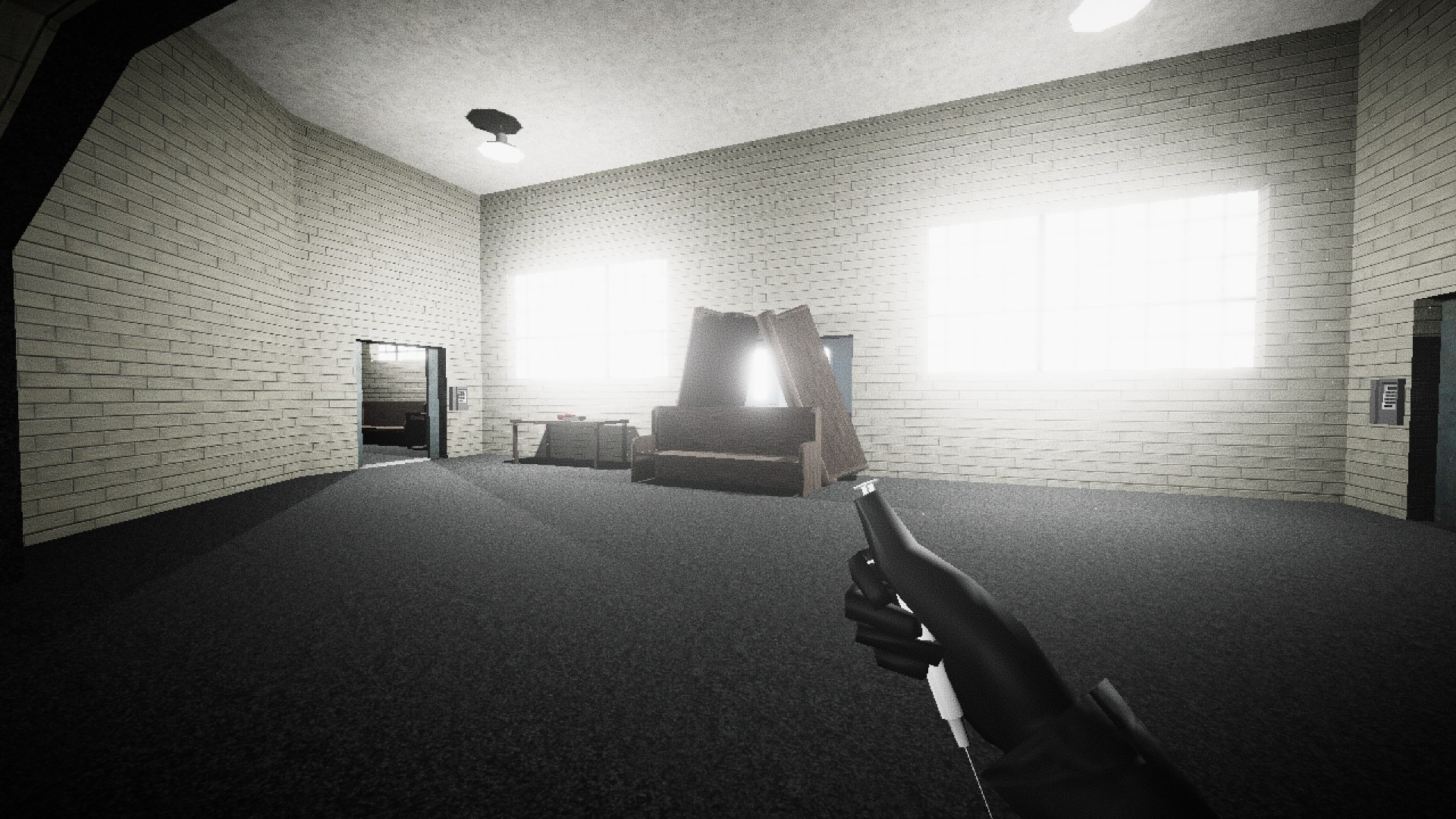 Copycat's Phenomenon is an experimental multiplayer pseudo-action horror game that I've been developing since February, 2019.
Features
Creepy atmosphere. What was that shriek?
Buggy multiplayer. Play with your friends.
Dark environments. Use any available light sources.
Player classes and characters. Each has their own items and advantages.
Randomly generated maps. Each time new facility.
Install instructions
1. Download & extract the package
2. Launch Phenomenon.exe
Enjoy many bugs you're going to experience while playing the game!